1296 Ridge Road | Hinckley, Ohio 44233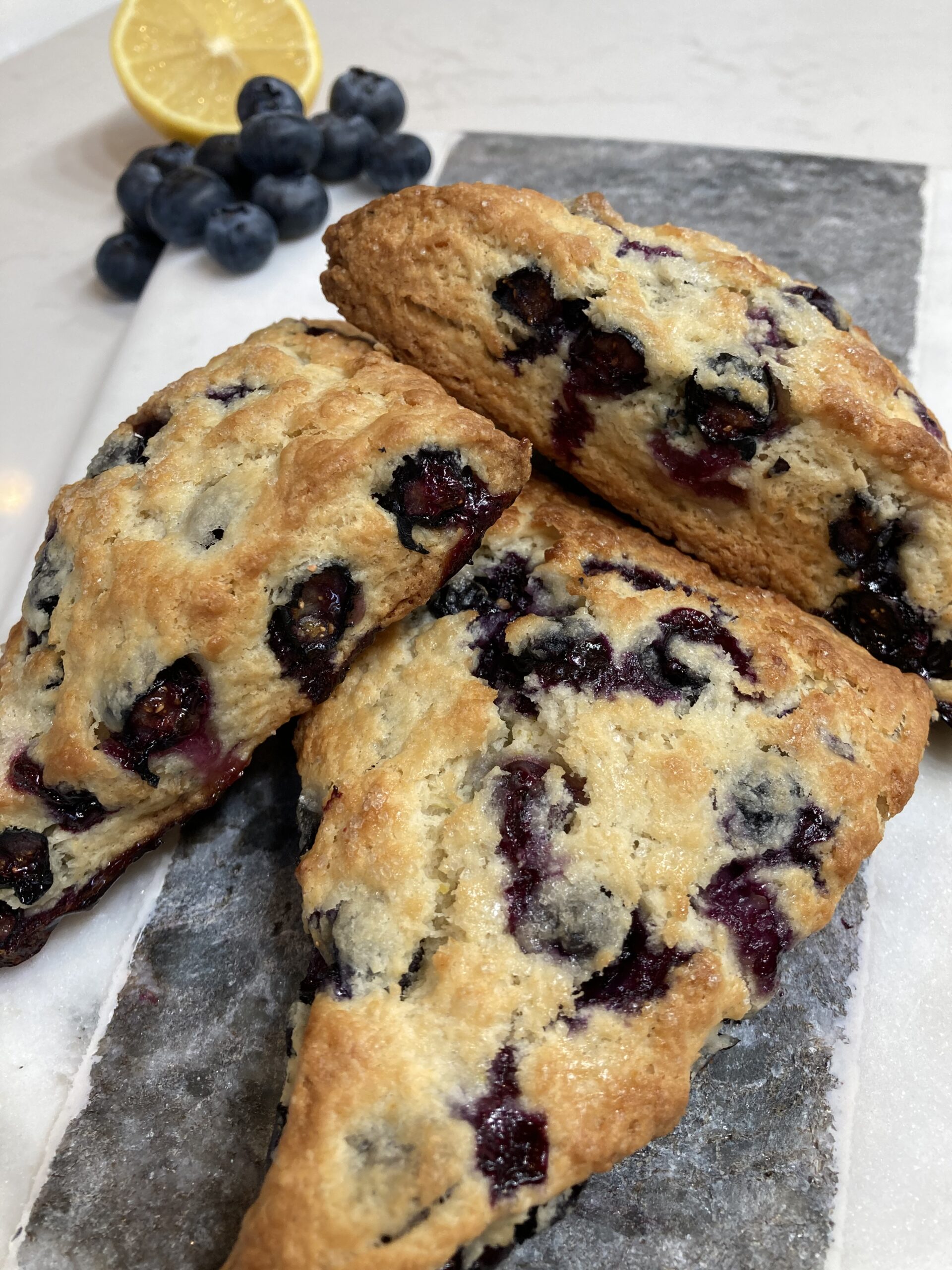 Our Menu
Our menu offers a curated selection of globally-inspired pastries, bread, and coffee. All of our products are made by hand and baked fresh daily in-house. We use quality ingredients to make real food that tastes really good!
Fresh Crêpes
Our crepes are an enchanting blend of authenticity and freshness. Next time you stop in at Coco Café make sure you treat yourself to an irresistibly delicious crêpe right off the plate!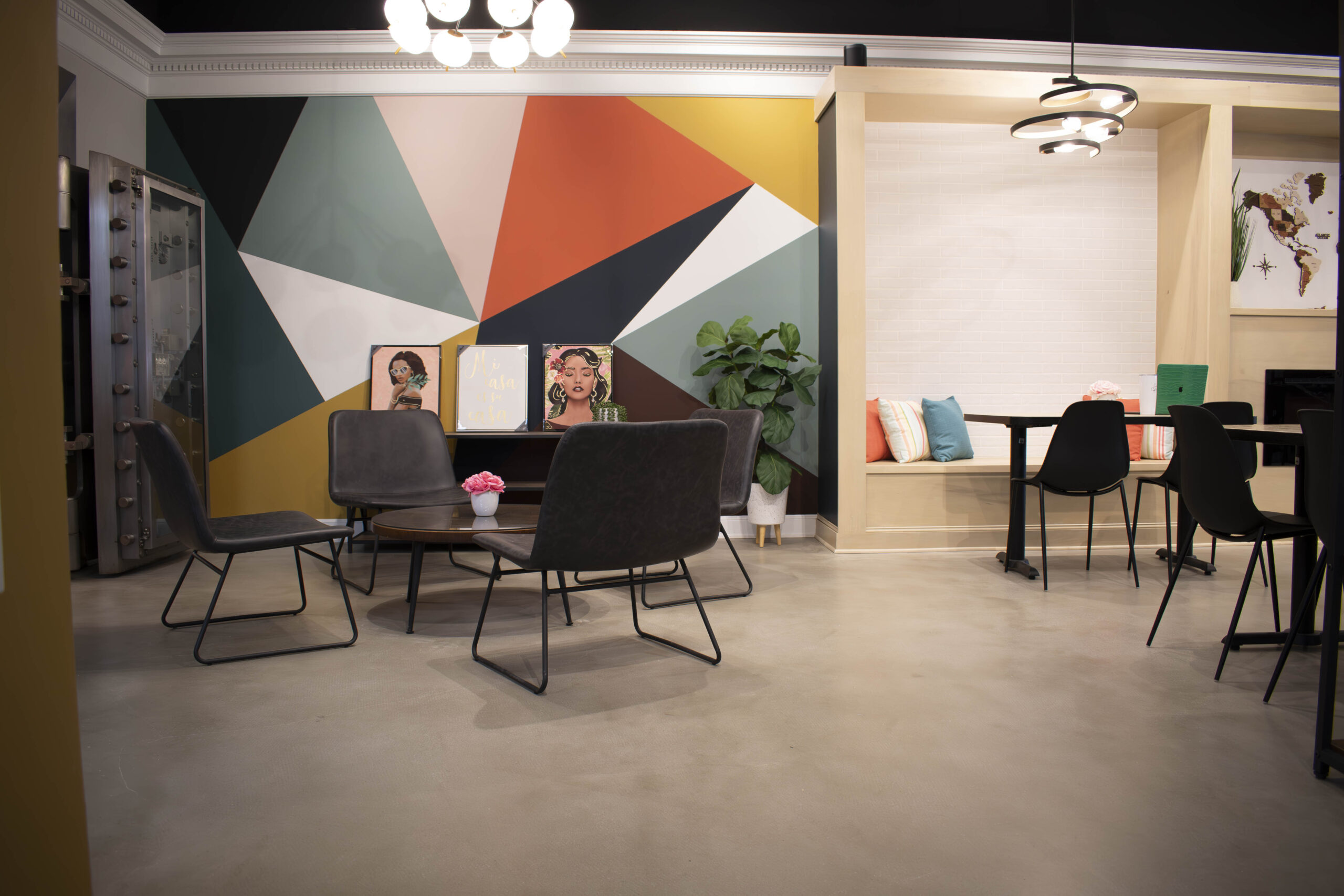 Coworking Space
A place to network and connect, our coworking space is located in a cozy vault right inside of Coco Café. Meet professionals and clients while enjoying the atmosphere of our one of a kind, globally inspired bakery and coffeehouse. Let our space be the spot for your ideas!
About Us
Globally-inspired, locally-focused and sourced. We are a small, independent bakery & coffeehouse located in Hinckley, Ohio. Our passion is crafting pastries, breads and coffee using ingredients and techniques unique to different regions of the world. Our mission is to support and engage the communities we serve, and to foster appreciation for different cultures through food. We invite you to stop in to see our expert bakers at work, and to enjoy a coffee or pastry with old and new friends alike.