1296 Ridge Road | Hinckley, Ohio 44233
"Food is our common ground, a universal experience."
– James Beard 
Looking to revisit a fond childhood memory, a loved one's famous recipe, or taste a faraway land? Check out our diverse menu!
As we uncover more hidden gems, we promise to share them with you – be sure to check our featured specials as they change often…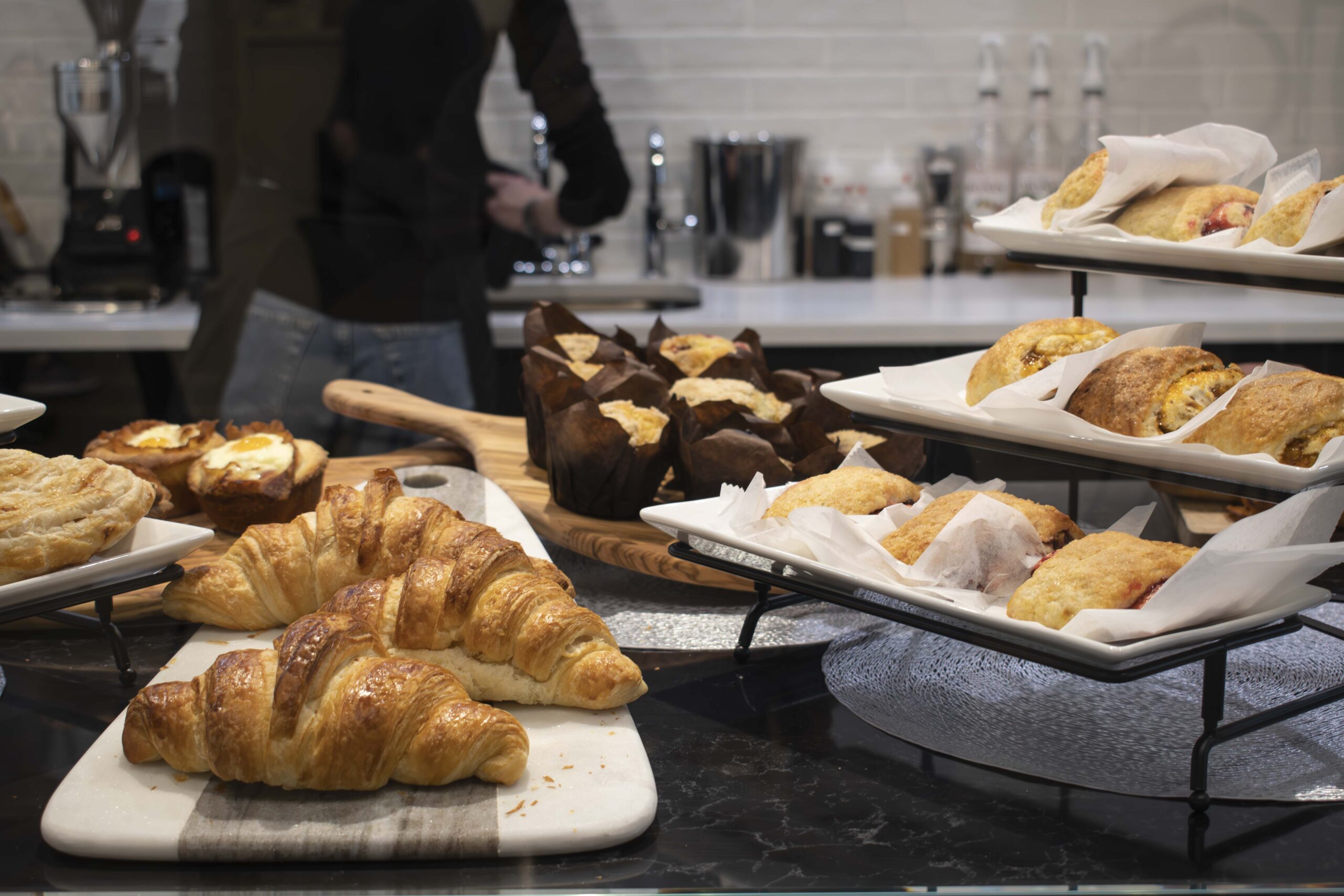 Our menu changes often. Please check out our online order tab for daily specials and availability.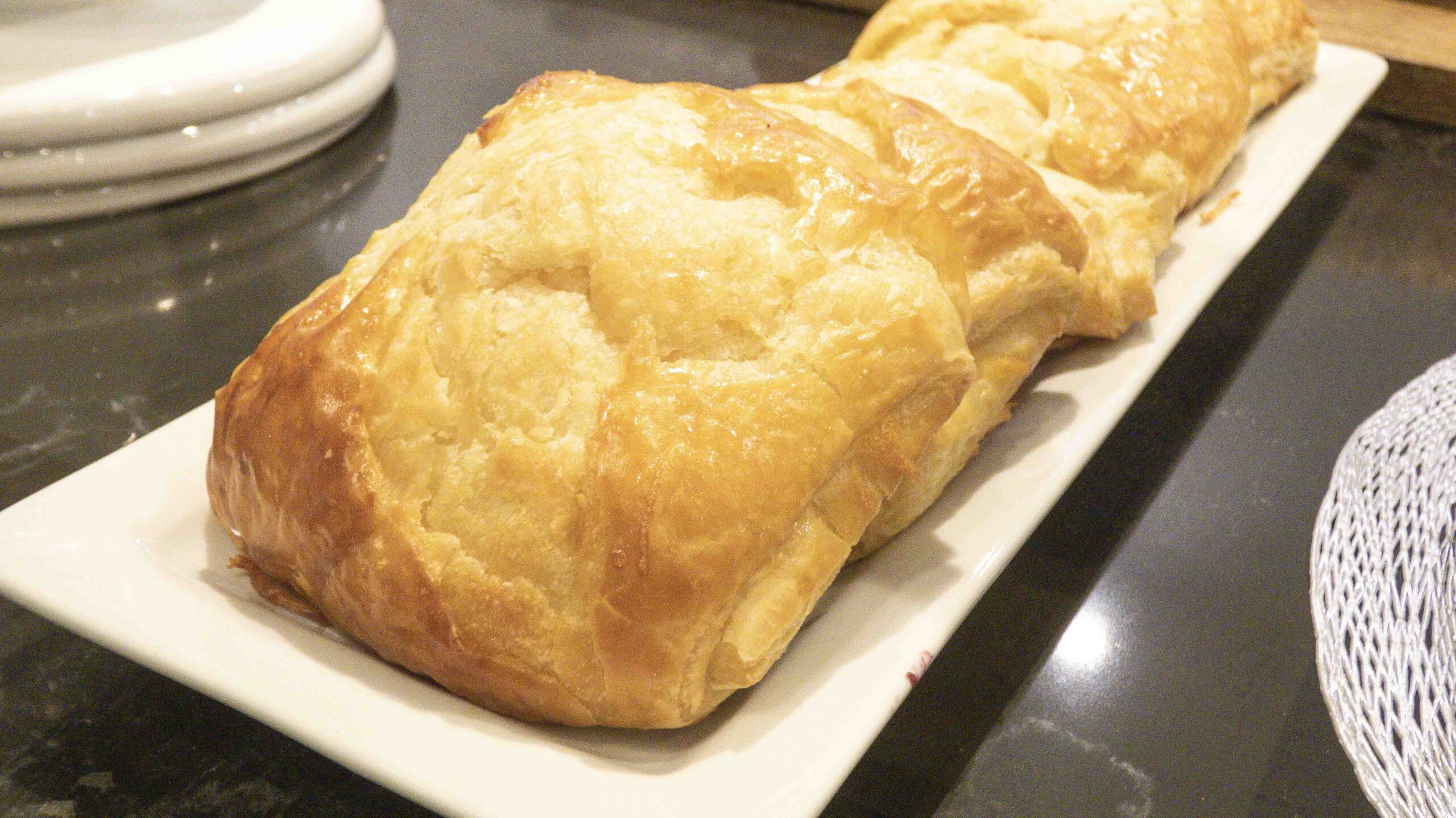 Ham and Cheese Croissant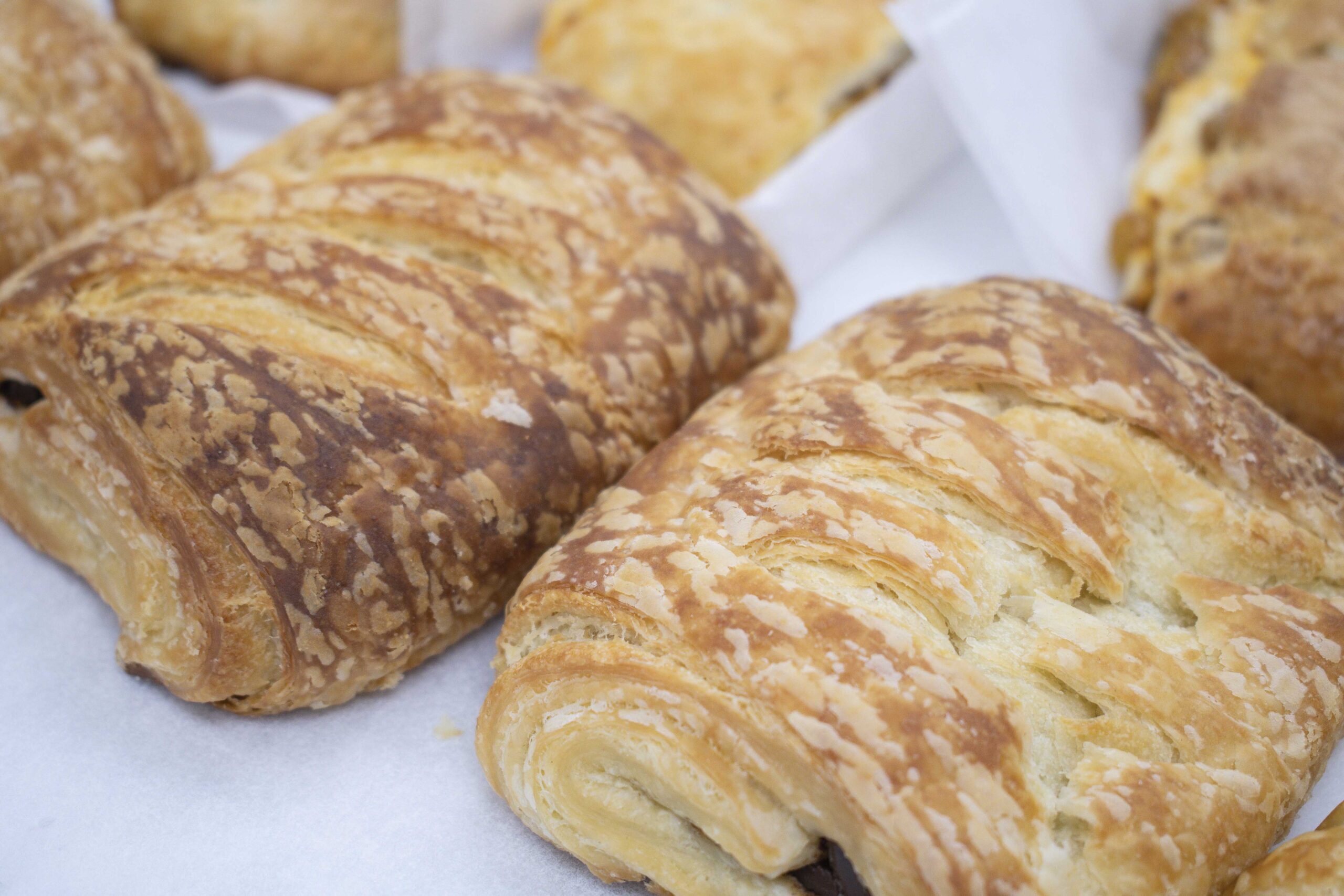 Pain Au Chocolat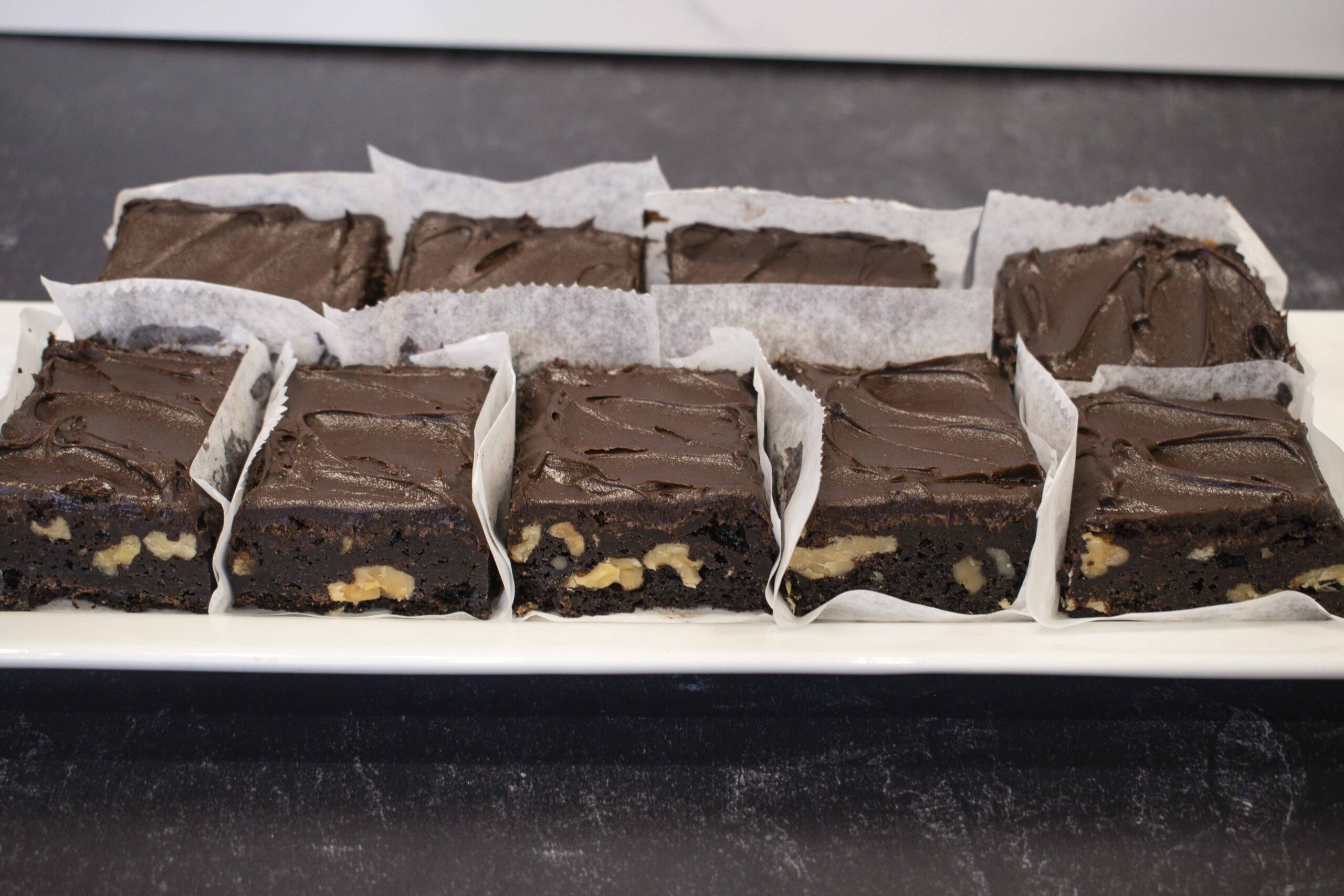 Brownie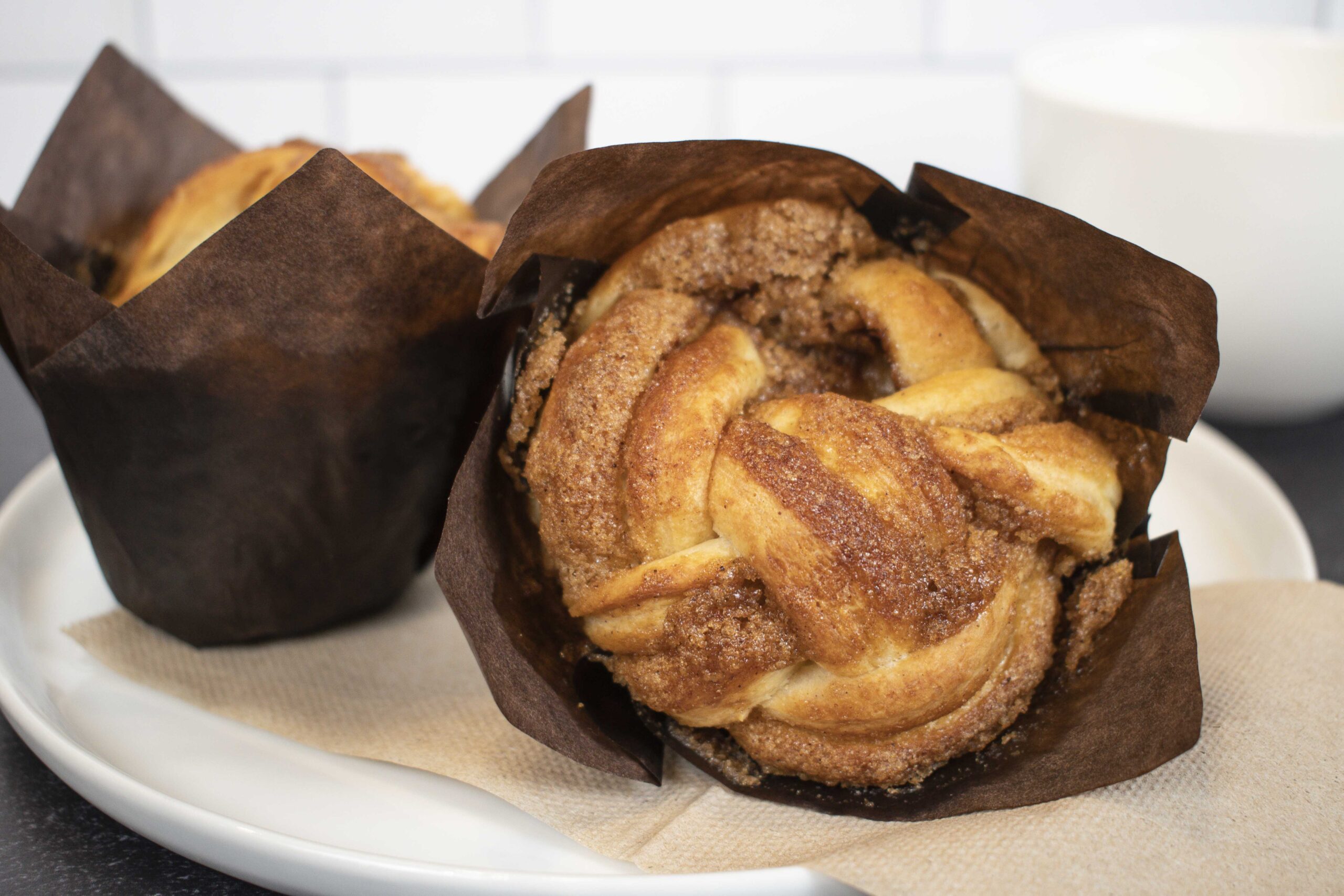 Cinnamon Bun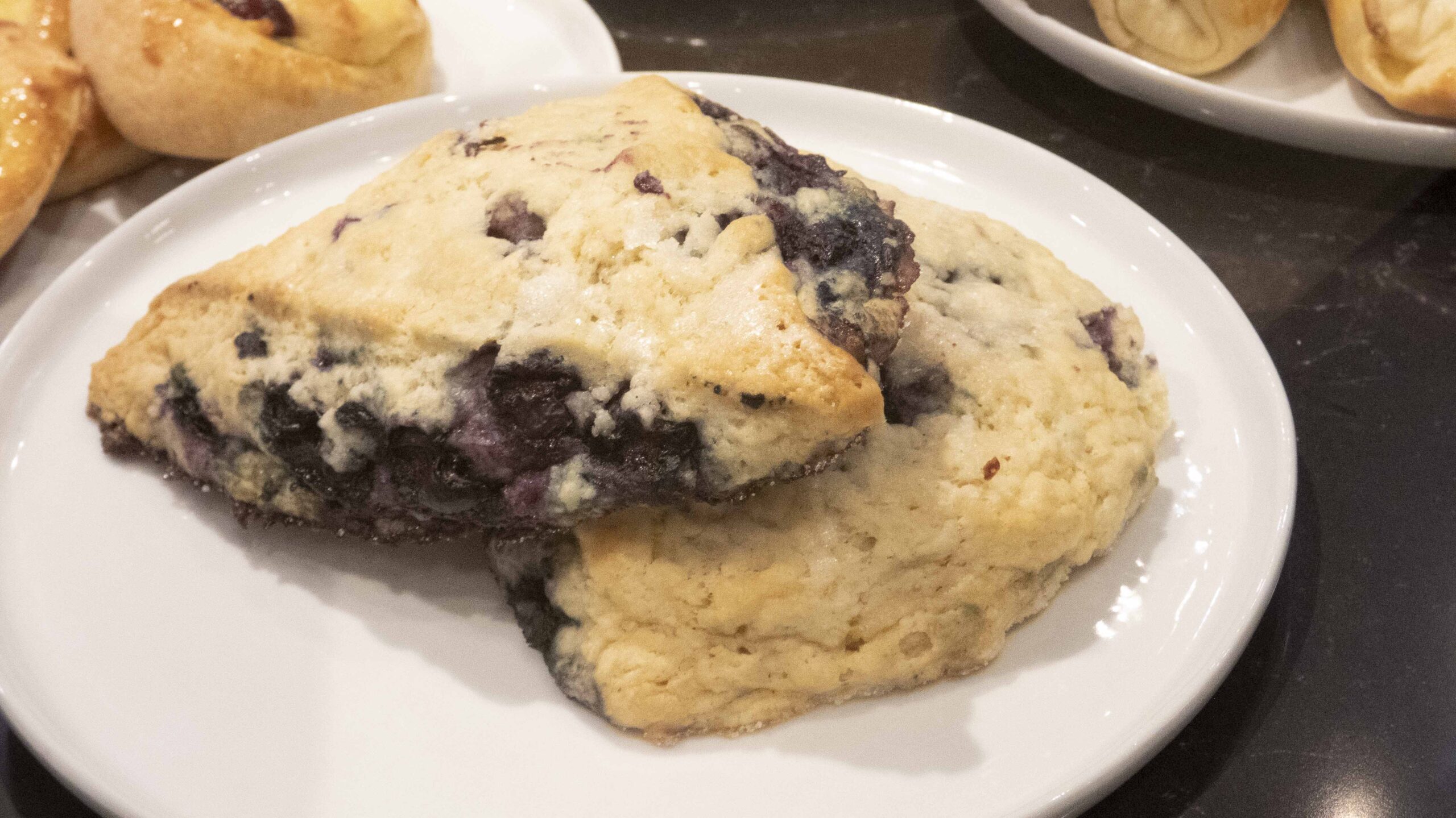 Blueberry & Lemon Scone
Bacon & Egg Brioche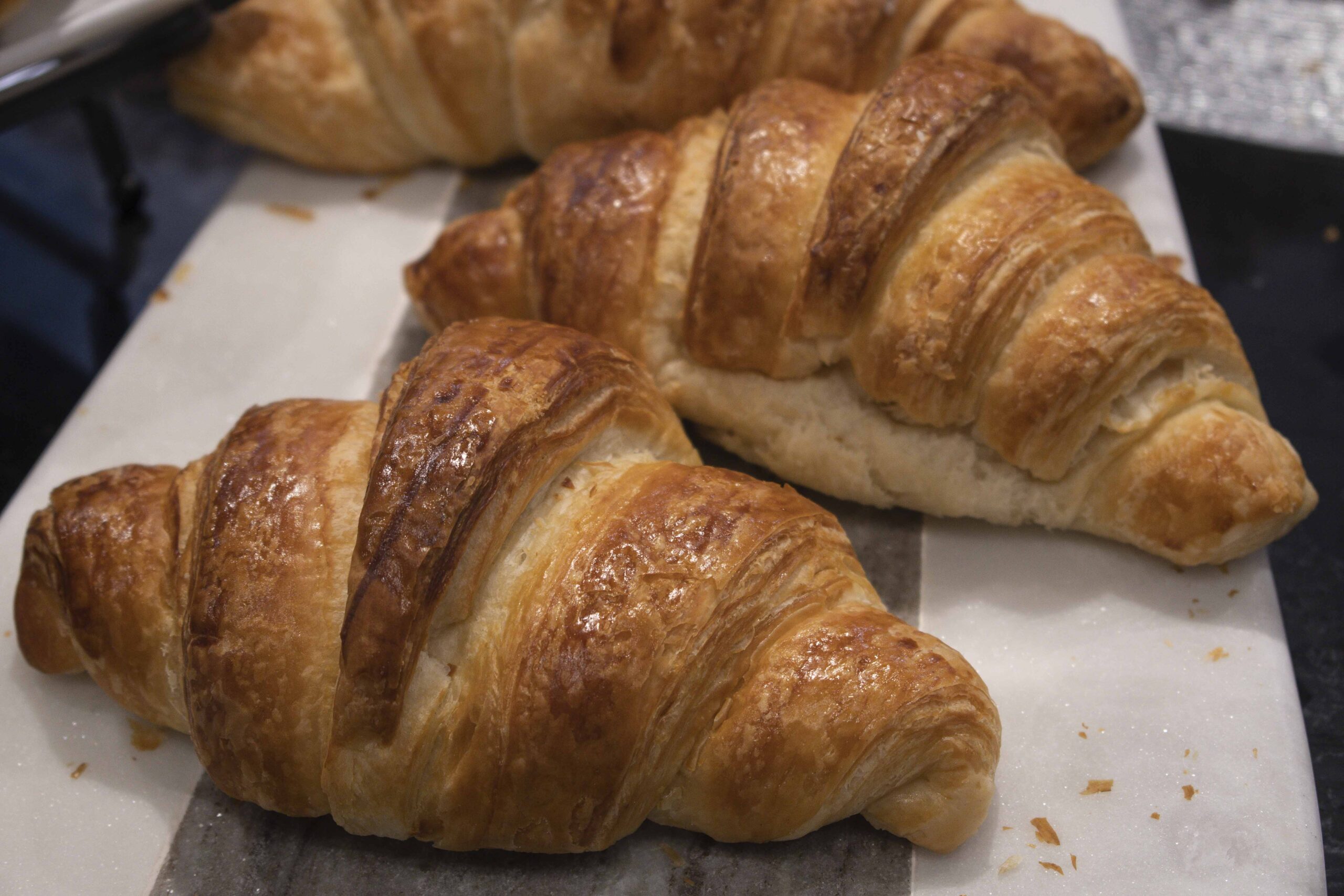 Croissant
Love a freshly made crepe? Us too!
Our crepes are made to order and full of yummy flavors and fresh ingredients. Watch our chefs whip up a tasty Nutella and Banana crepe.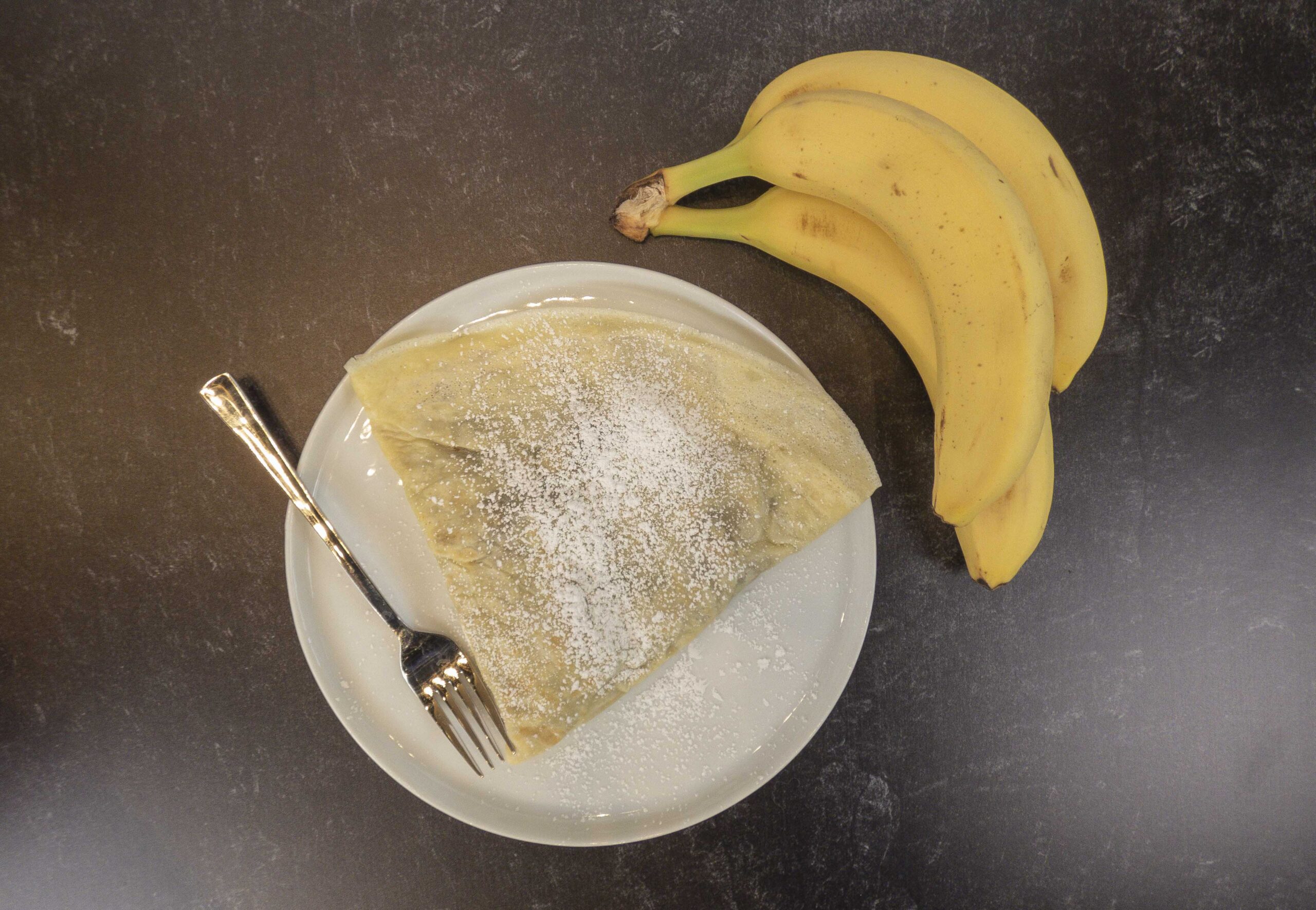 Chocolate & Banana Crepe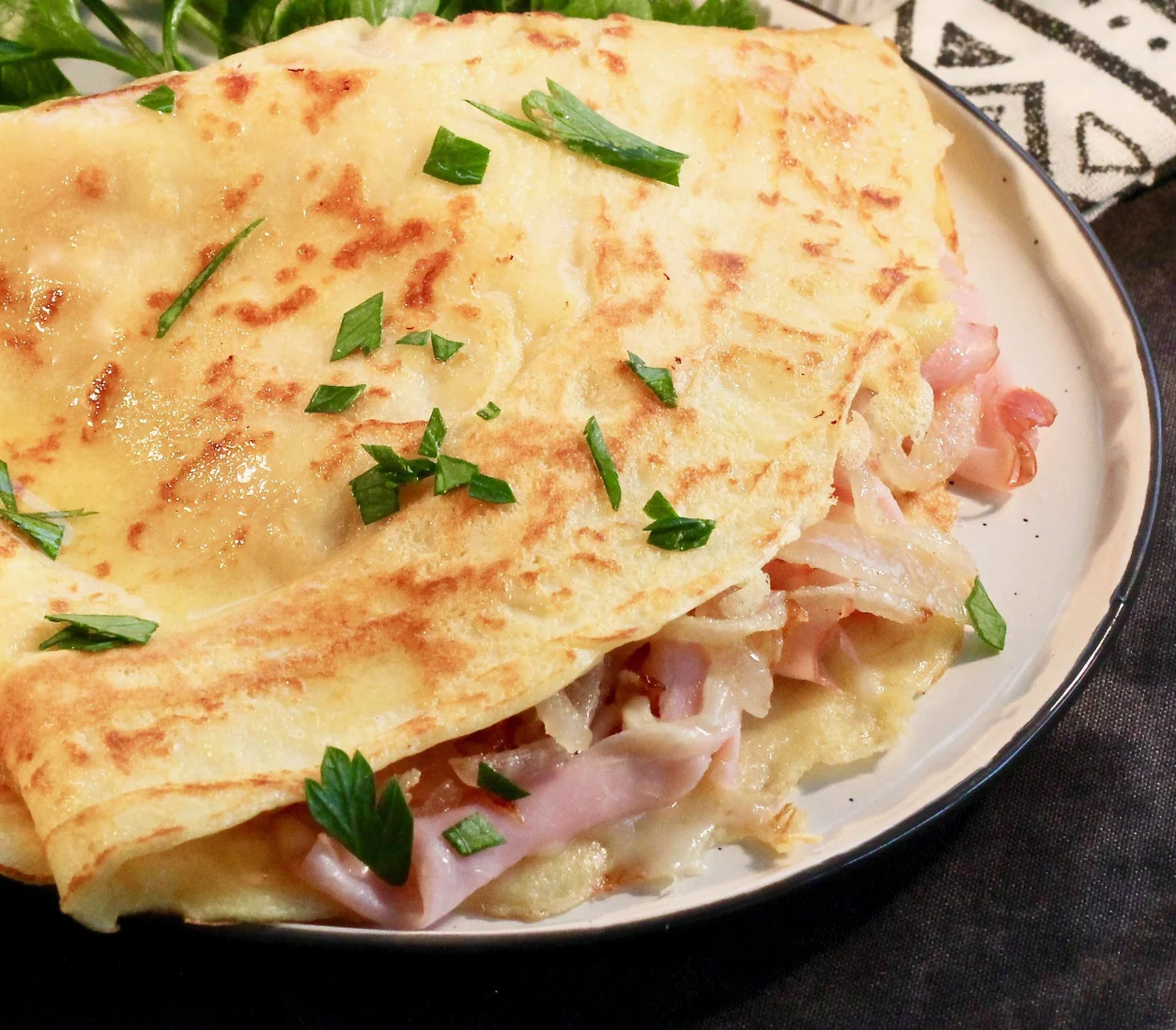 Ham & Cheese Crepe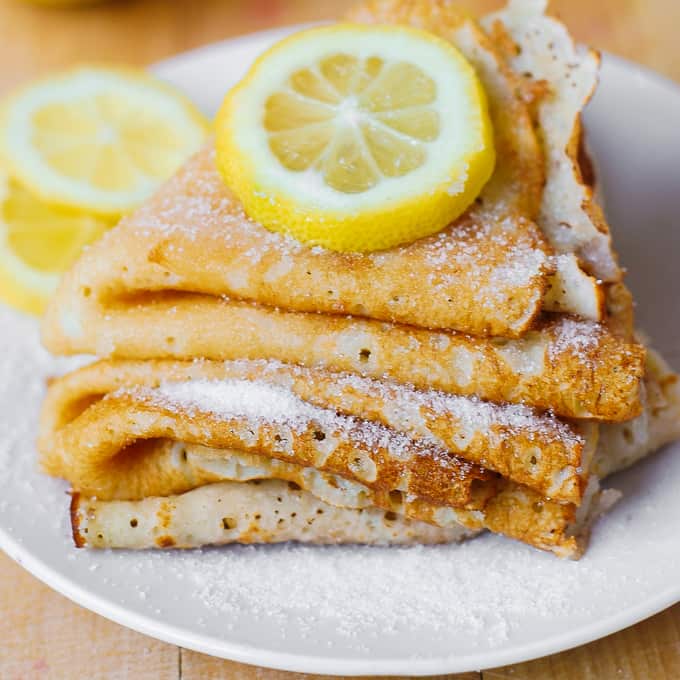 Lemon Crepe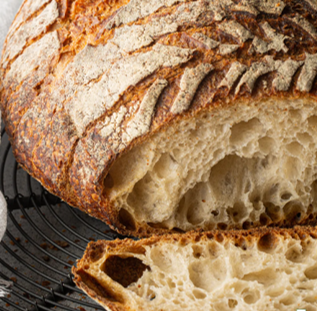 Sourdough Loaf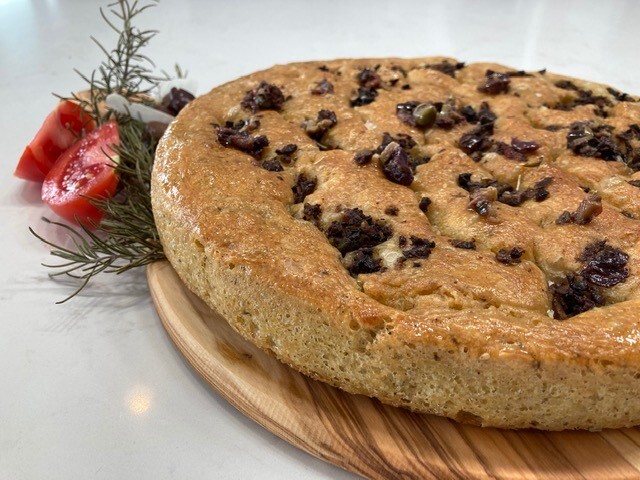 Focaccia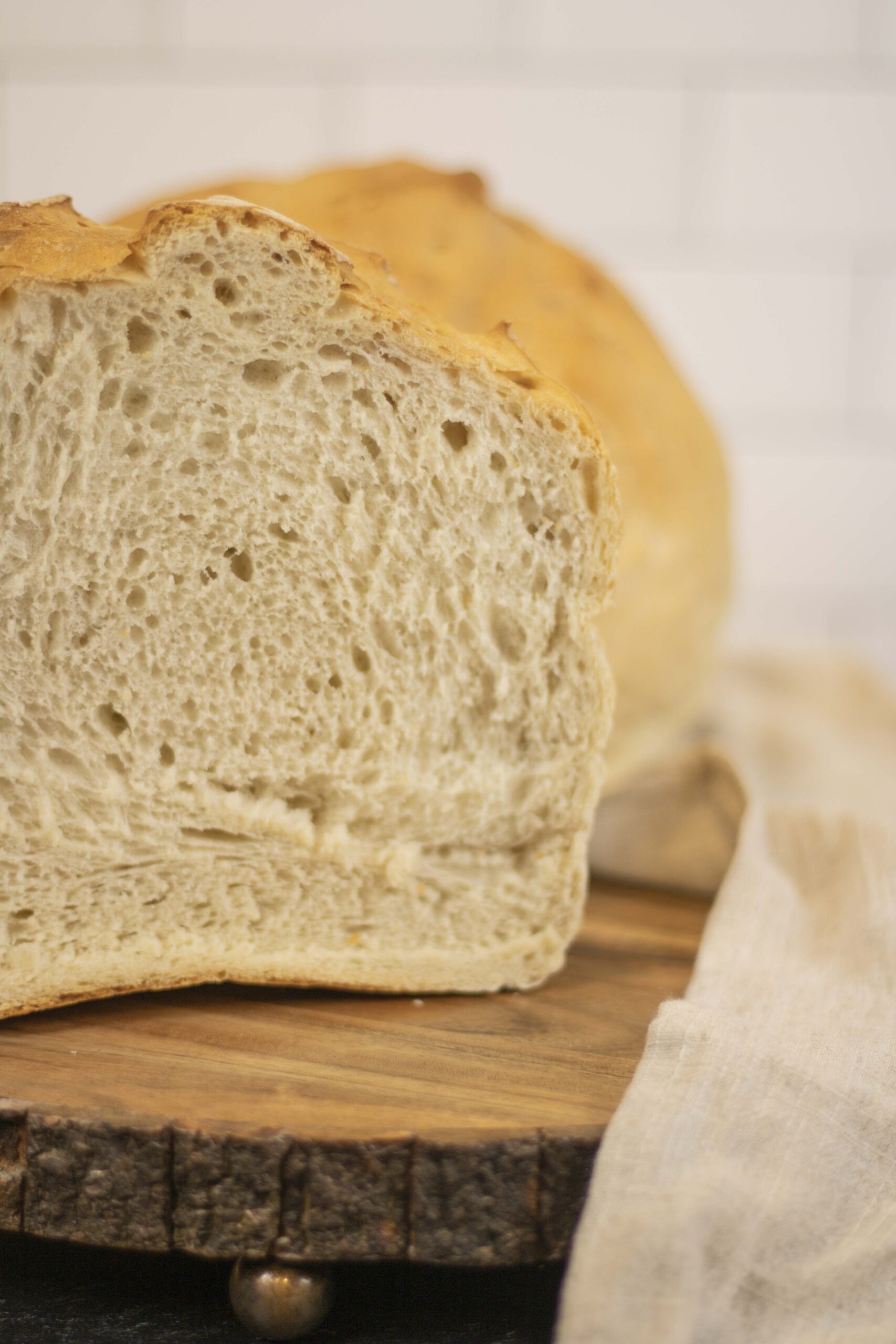 Potato Bread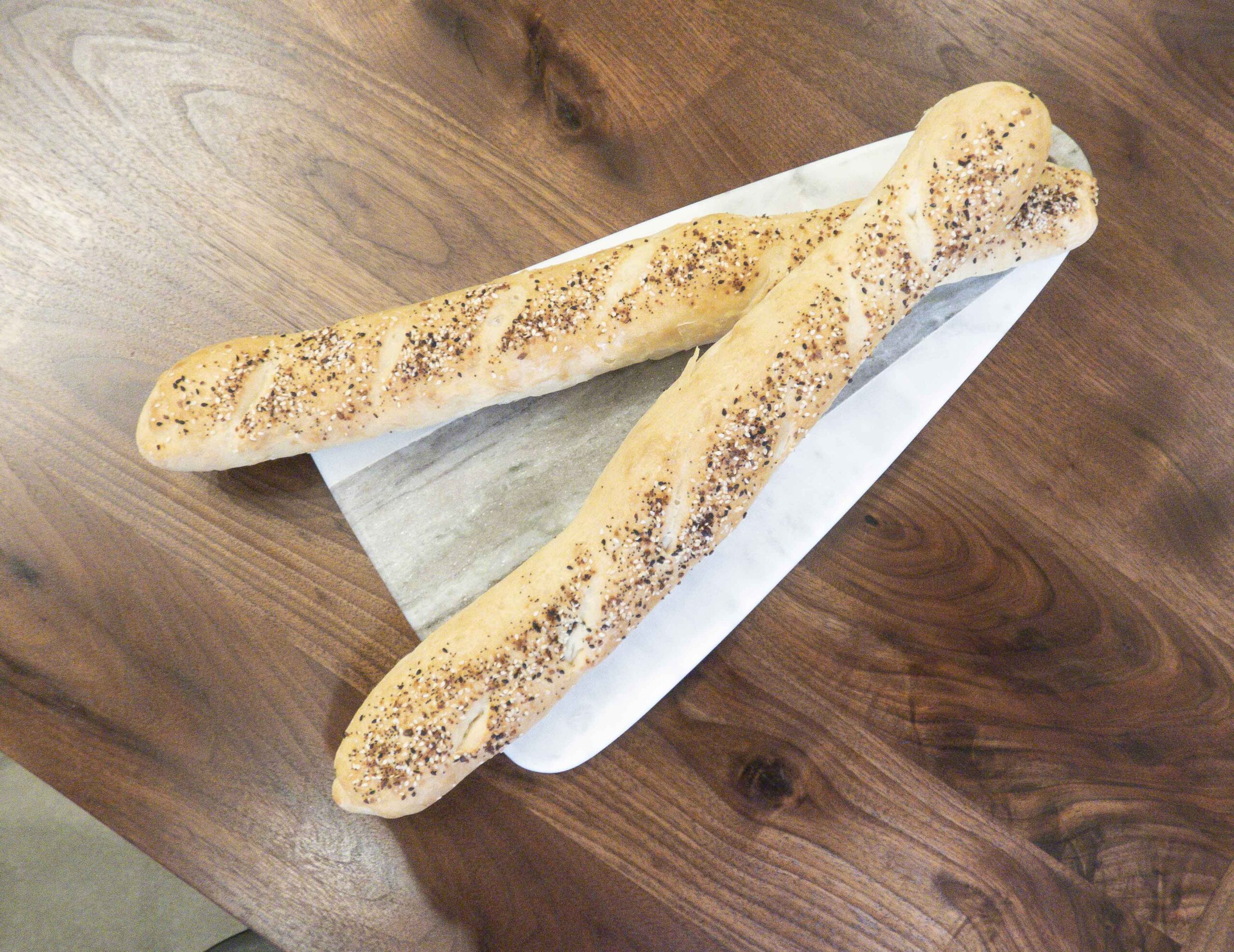 Demi-Baguette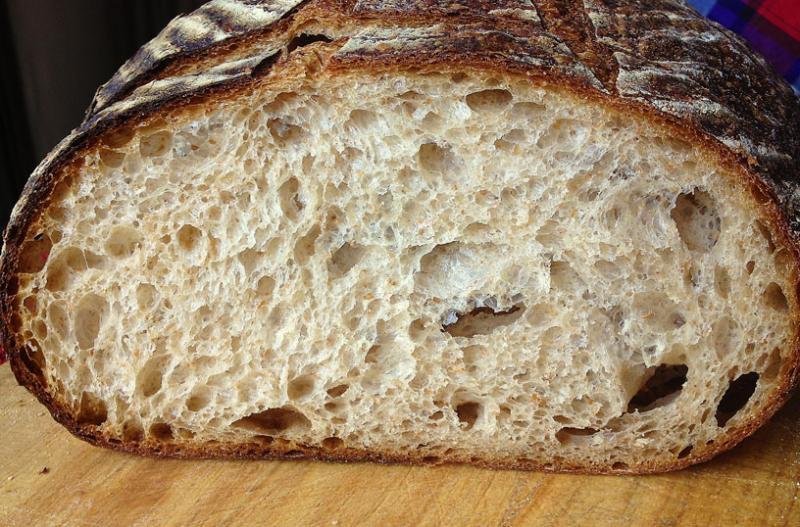 Italian Loaf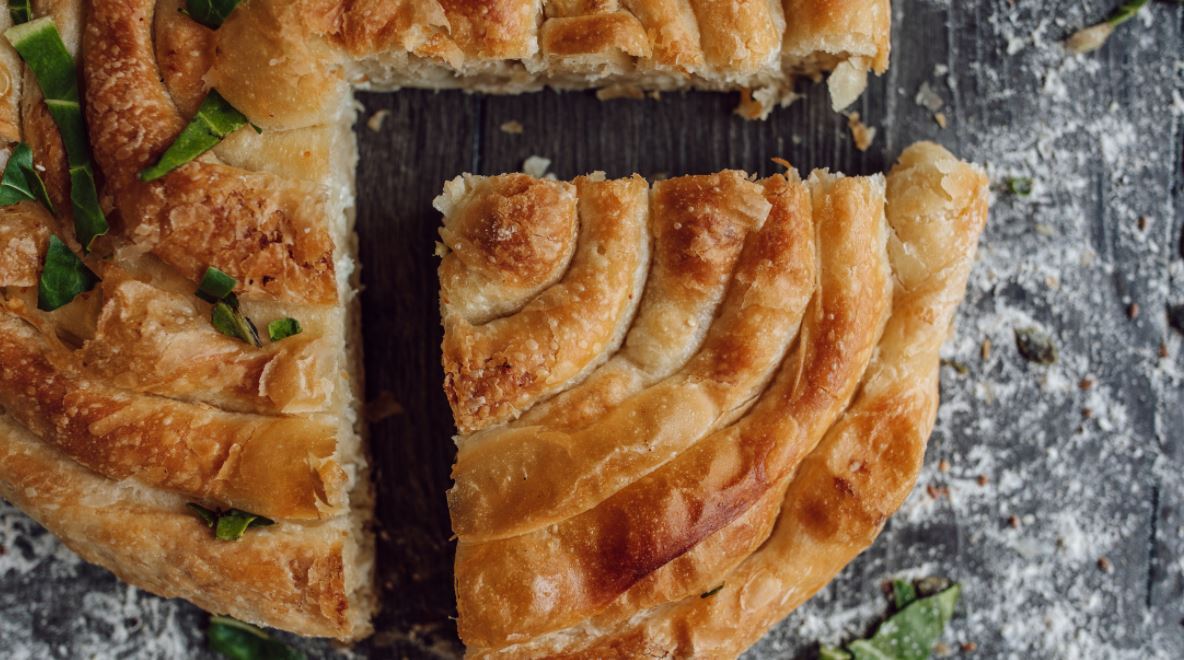 Burek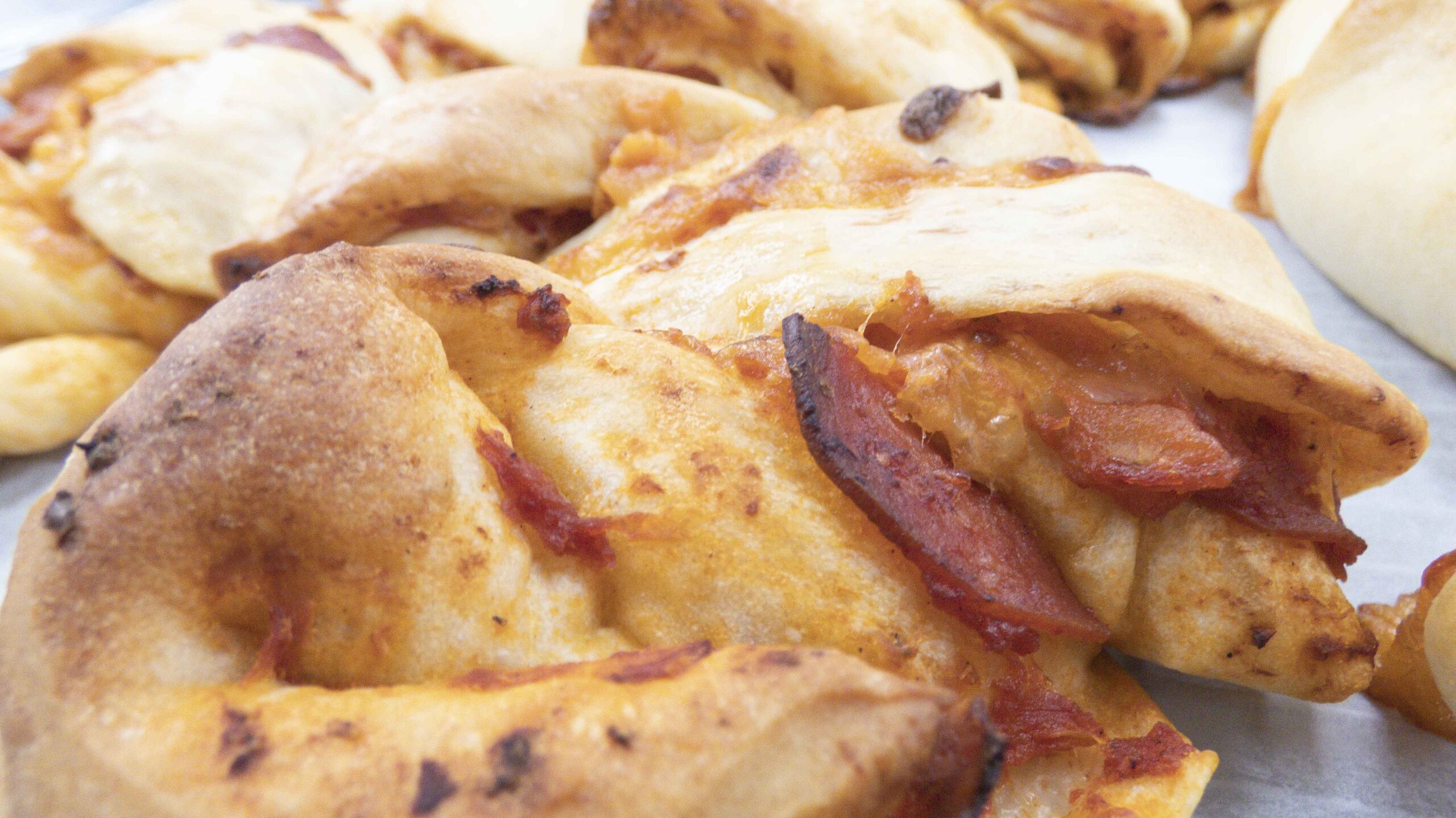 Pizza Stick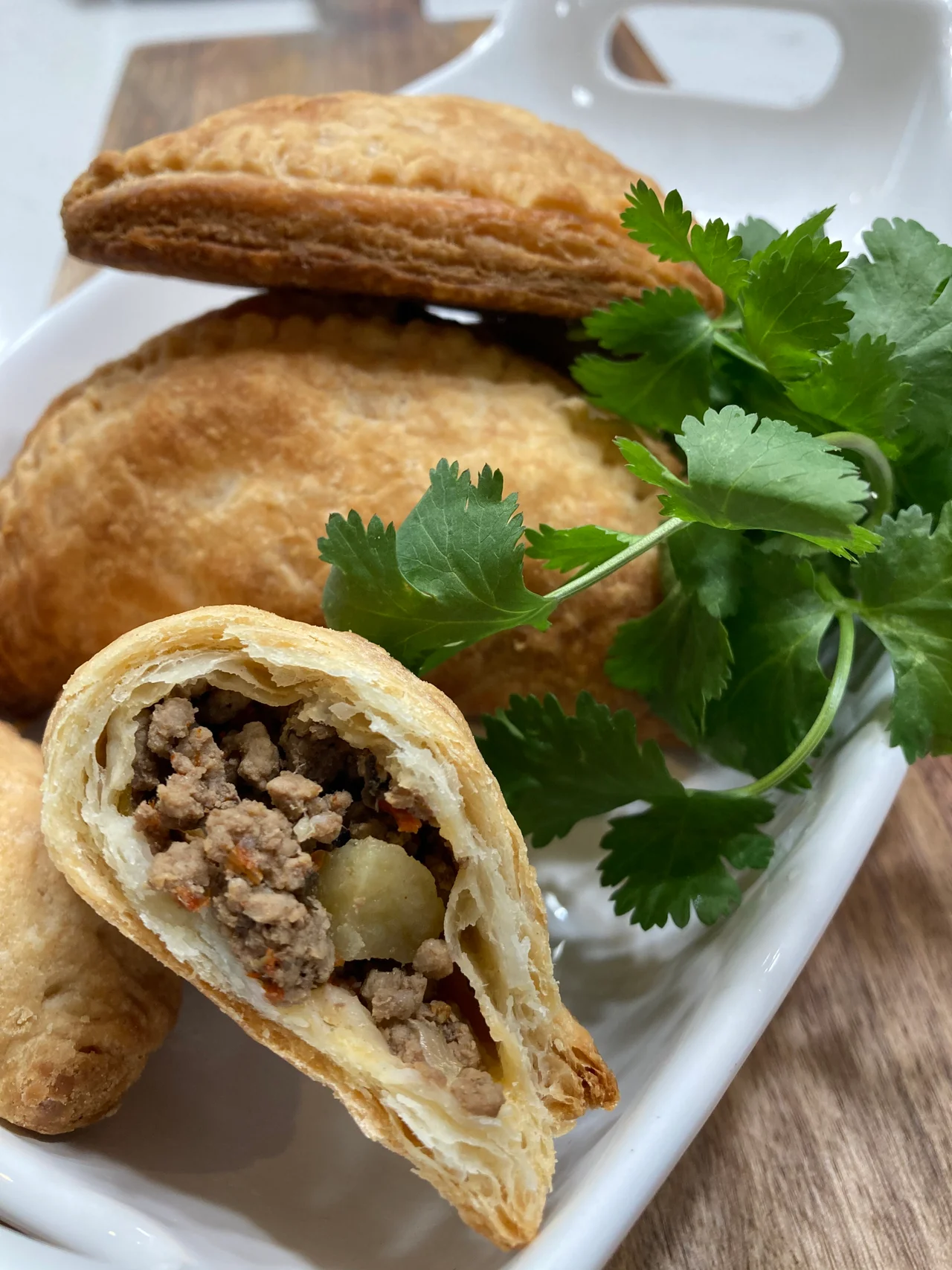 Empanada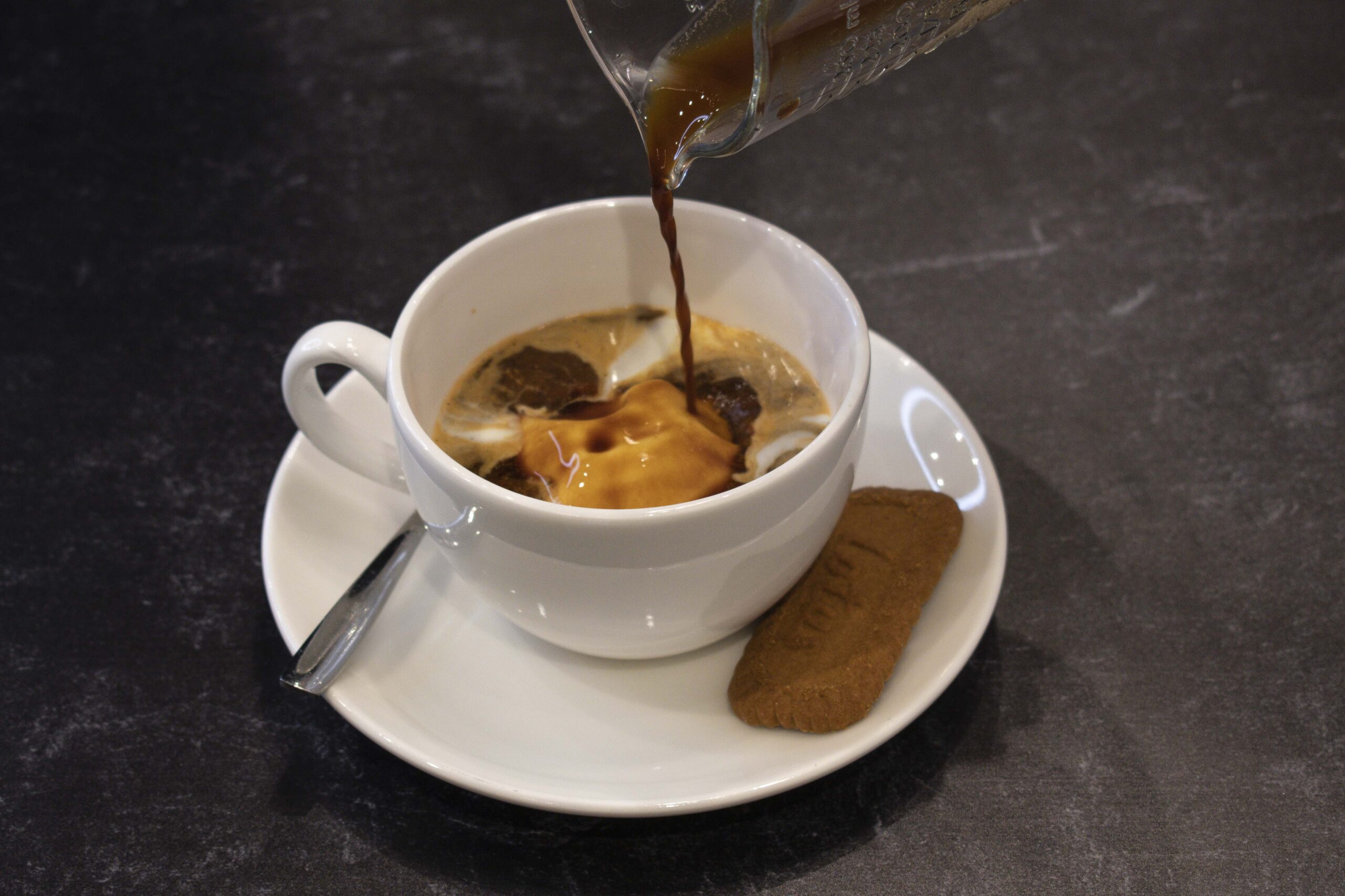 Affogato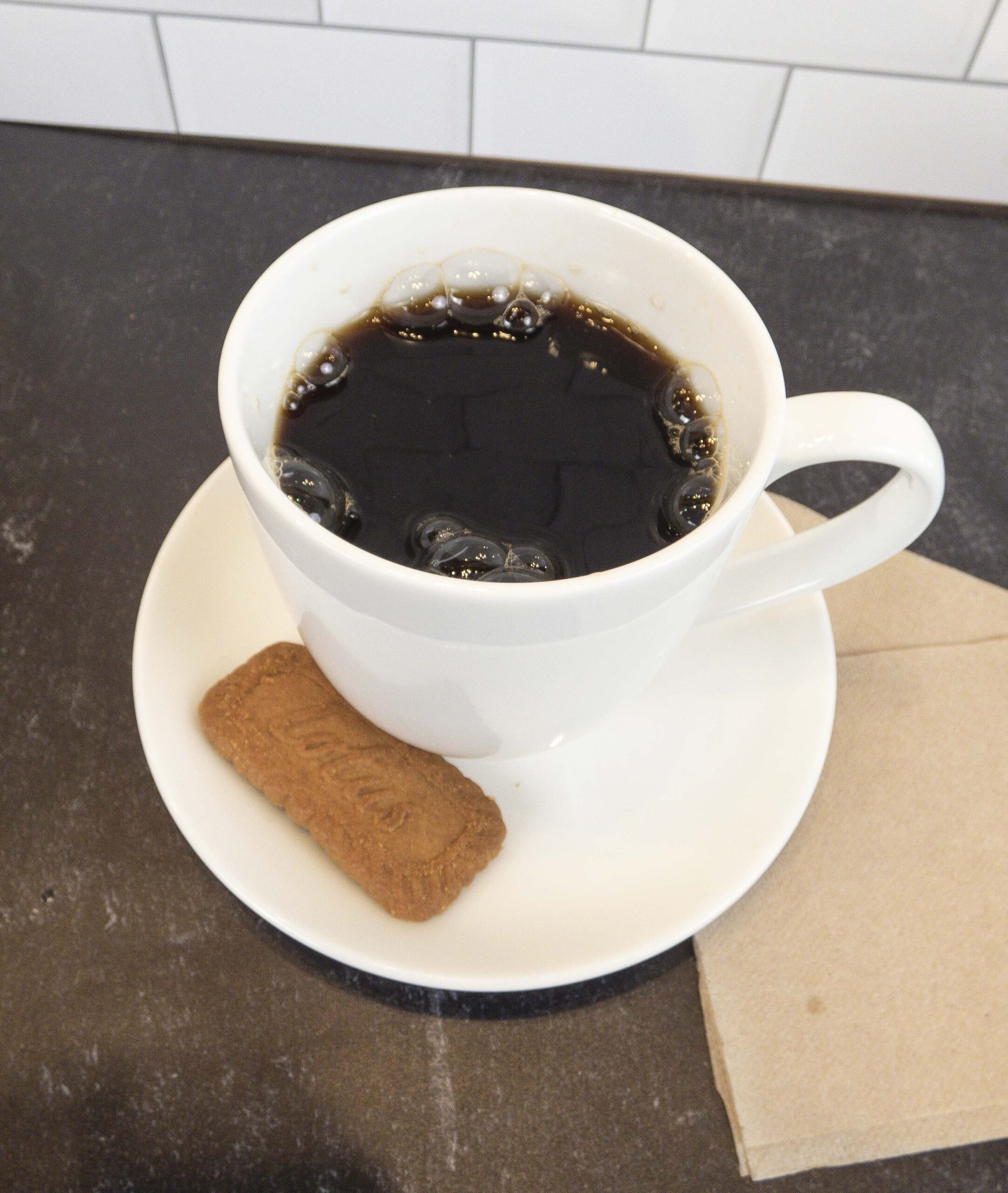 Drip Coffee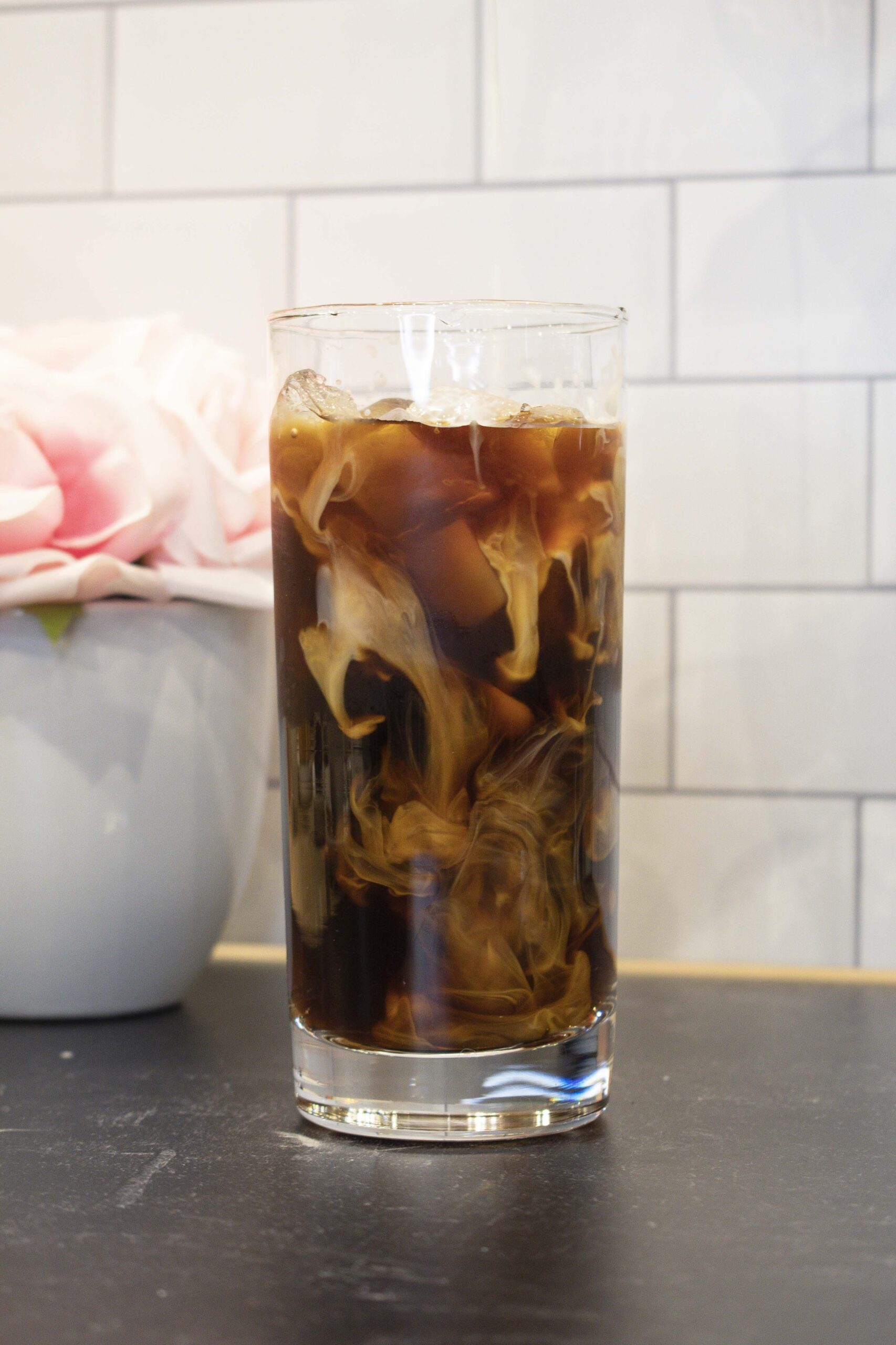 Cold Brew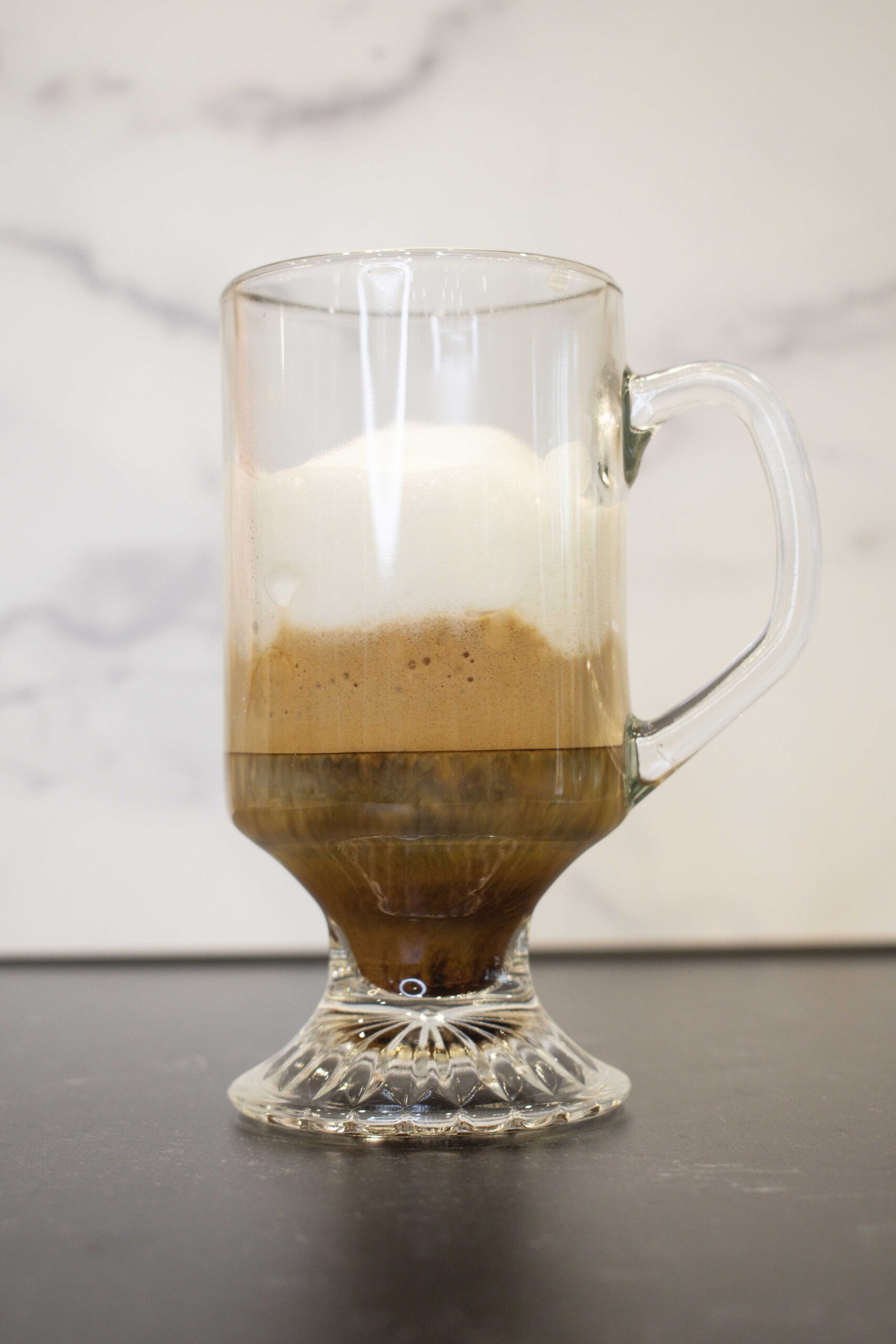 Cortado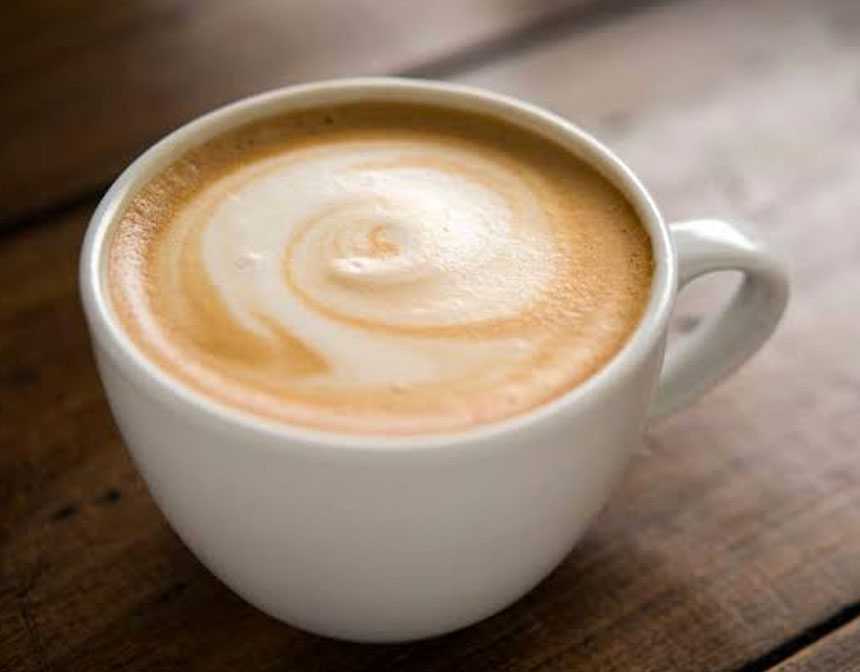 Cappuccino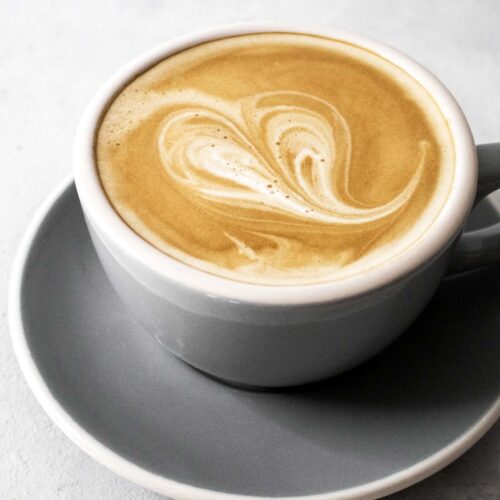 Latte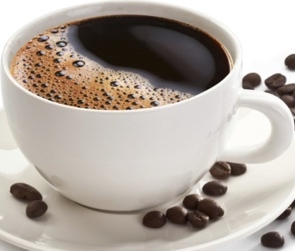 Americano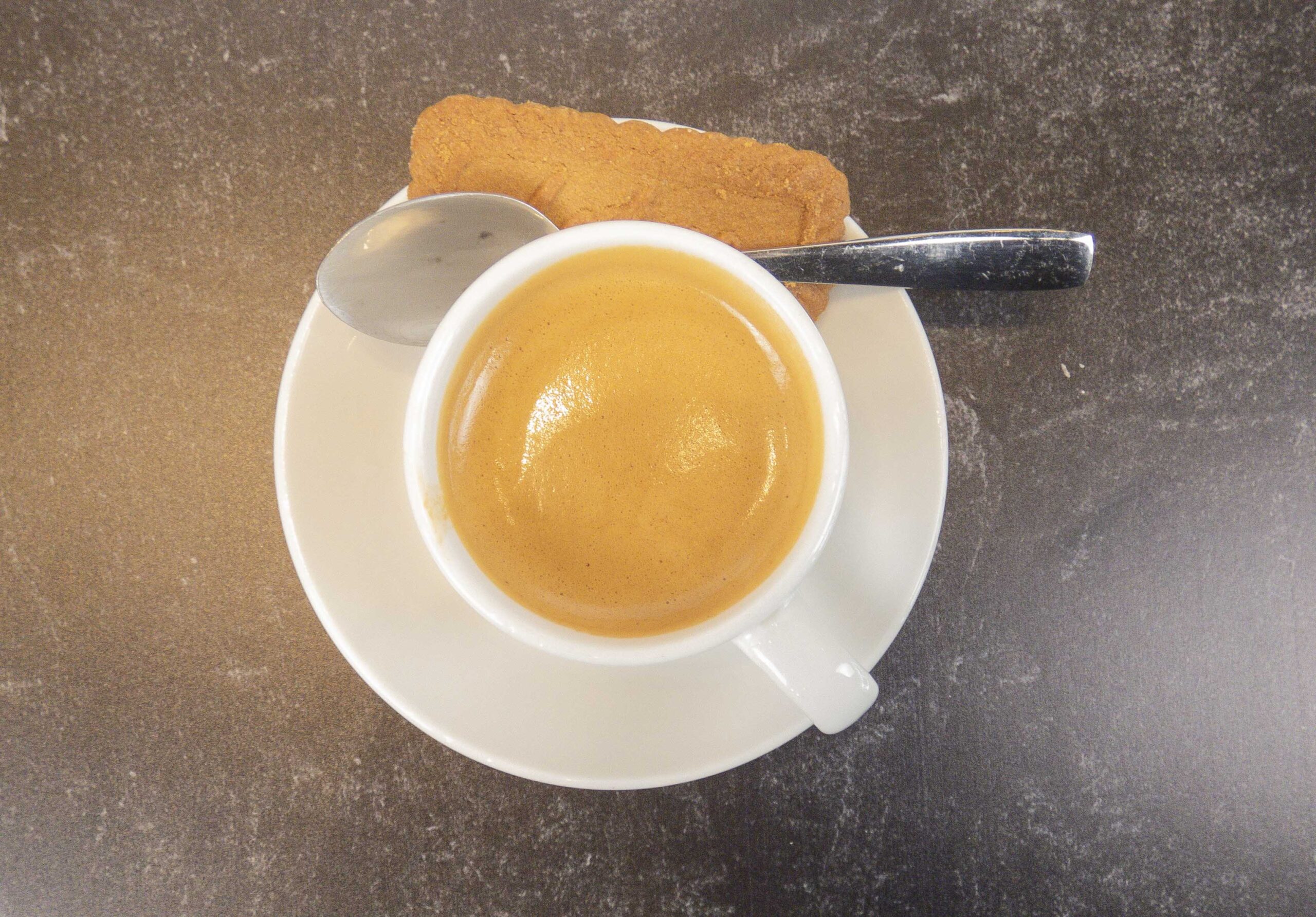 Espresso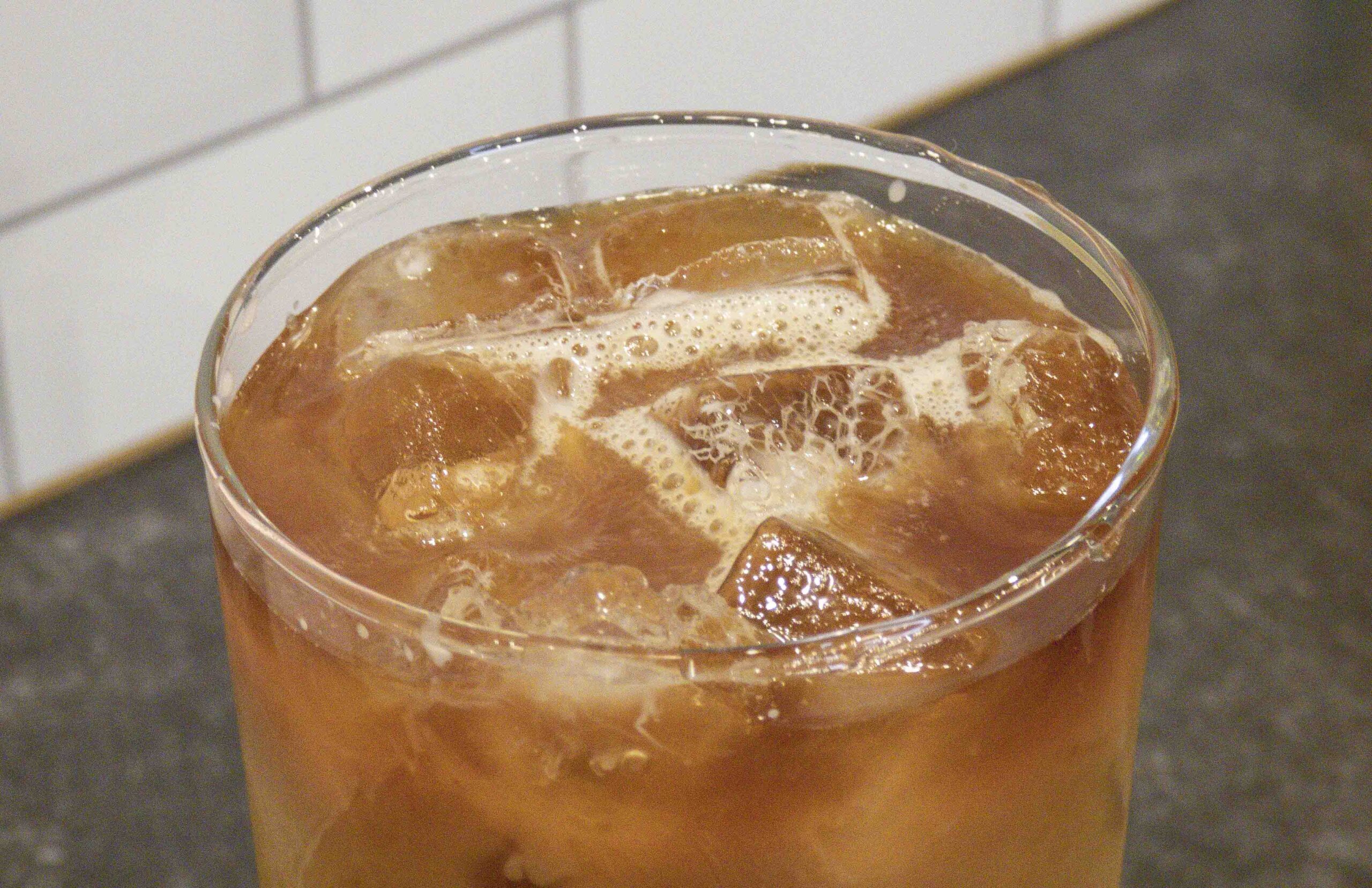 Sweetened Iced Tea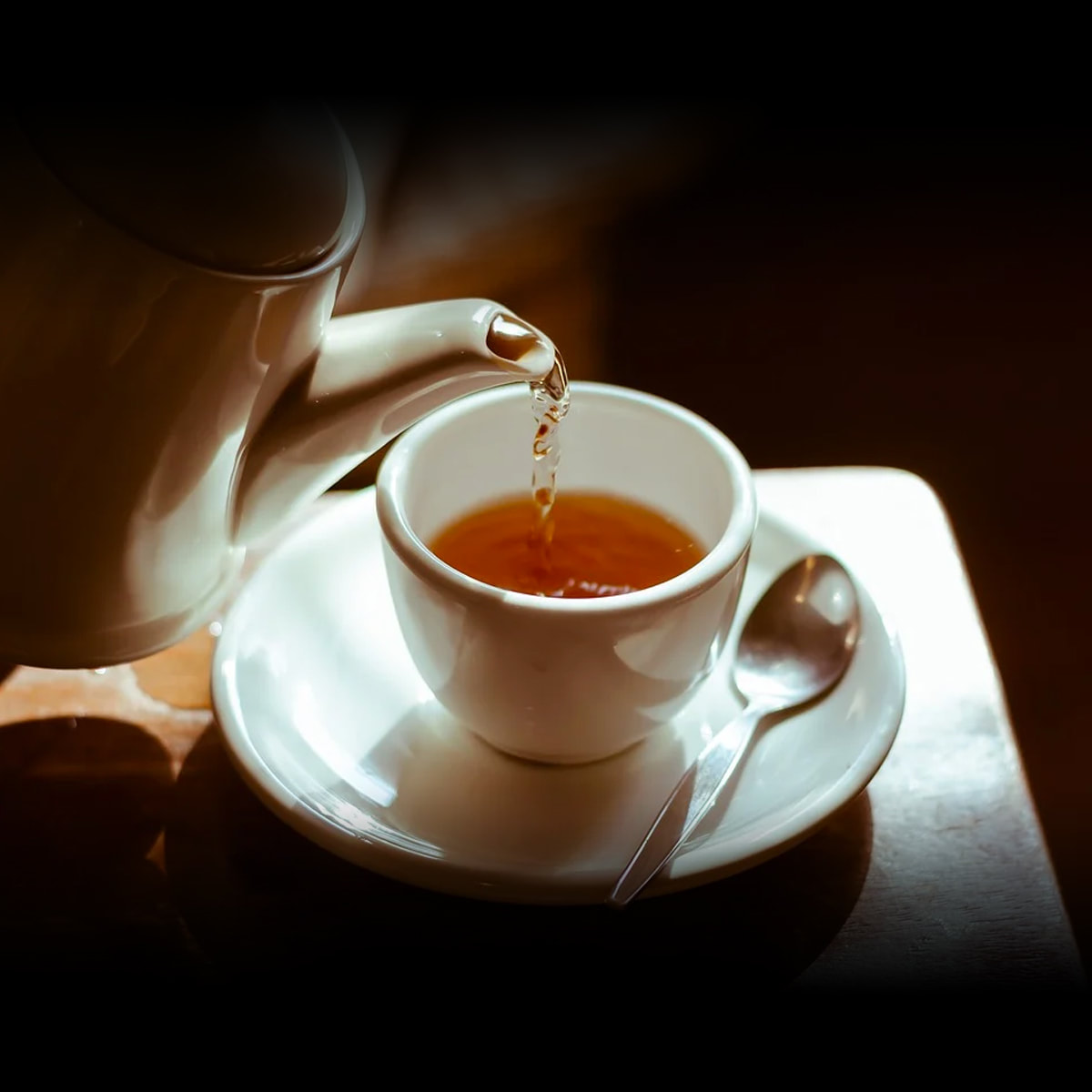 Hot Tea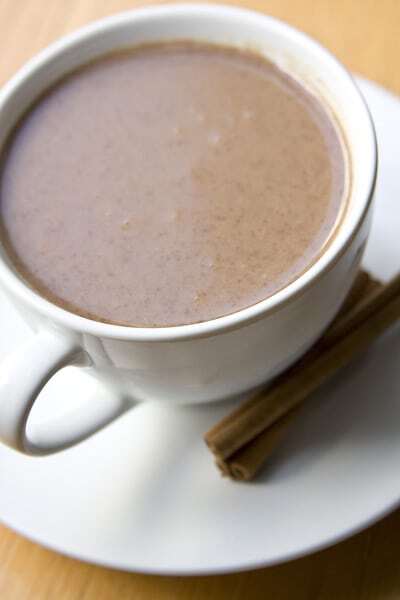 Champurrado (Mexican Hot Chocolate)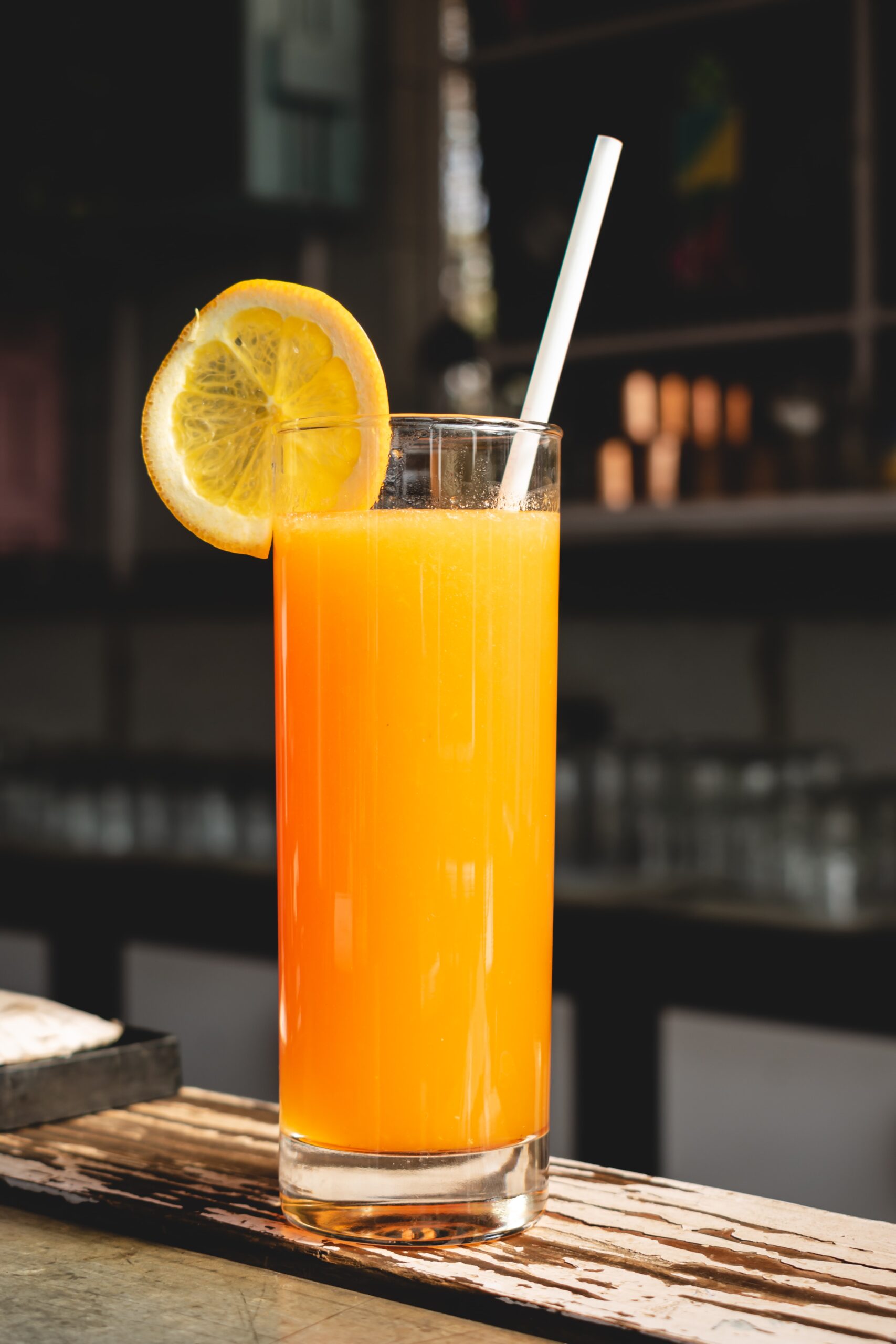 Orange Juice
*Please consult the online order portal for more information about ingredients and allergens.*
*Consuming raw or undercooked meats or eggs may increase your risk of foodborne illness, especially if you have certain medical conditions.*